About Us: Our professional team of authors and editors is committed to producing high-quality material that is informative, objective, and interesting.
Our objective is to assist customers in making educated decisions by offering accurate and up-to-date information on the items and services in which they are interested. Reviewments has you covered whether you're seeking for the latest tech items, the finest trip locations, or the most successful business tactics.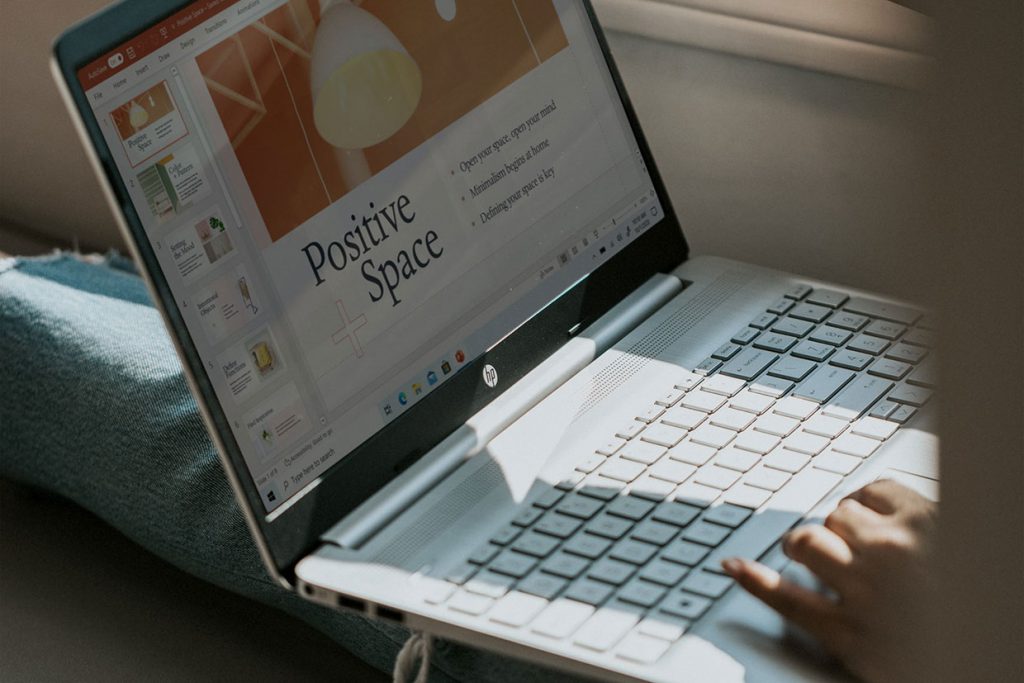 We take pleasure in conducting extensive research and analysis for each of our reviews, and we always attempt to present our readers with a fair and unbiased viewpoint. Our objective is to assist you in making the greatest use of your time and money, as well as in locating the products and services that will best fulfill your needs.
Look no farther than Reviewments for credible, dependable reviews and professional analysis. Stay up to speed with the newest reviews and trends in Business, Technology, Travel, Lifestyle, and Education by following us on our website, social media platforms, and subscribing to our newsletter.